pearl wedding jewelry handmade for bride or by UrbanPearlStudio
Looking for Chic and contemporary or classic jewelry style? You MUST see the selection at this gorgeous Etsy Shop by my friend Lynn. Need a custom Order? NO PROBLEM!!! Lynn stays busy with custom orders and I'm sure she'd LOVE to design the jewelry for YOUR wedding!!!
Pearls aren't JUST for weddings although they are perfect for them and any other special occasion, you can wear them anytime you want to add a touch of class to anything...yes...even jeans!!!
Lynn has a very helpful Blog you may want to add to the one's you follow and you can find it here:
www.urbanpearlstudio.blogspot.com
Here are just a few of her beauties and believe me it is hard to choose only a few!!! That's why you really must visit her store!!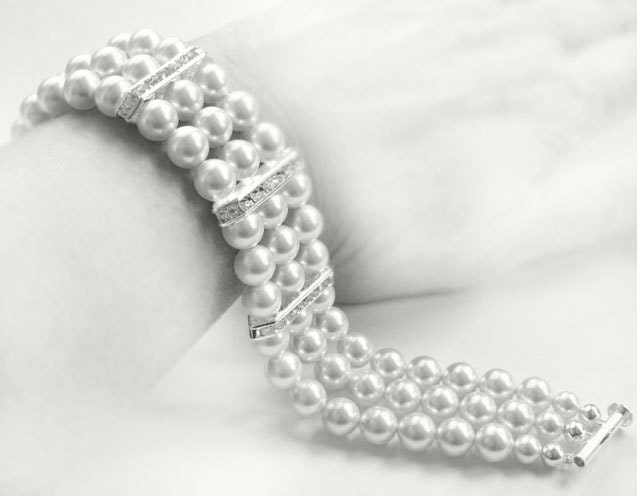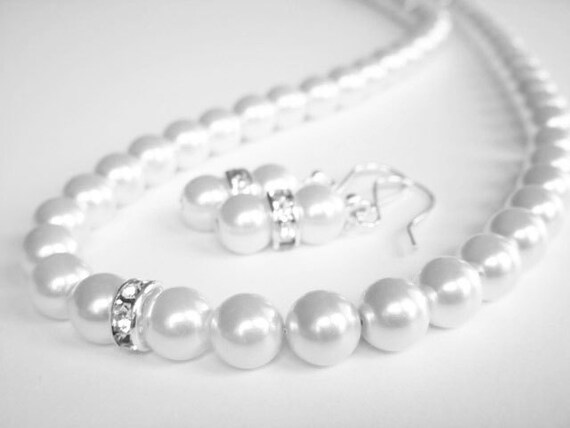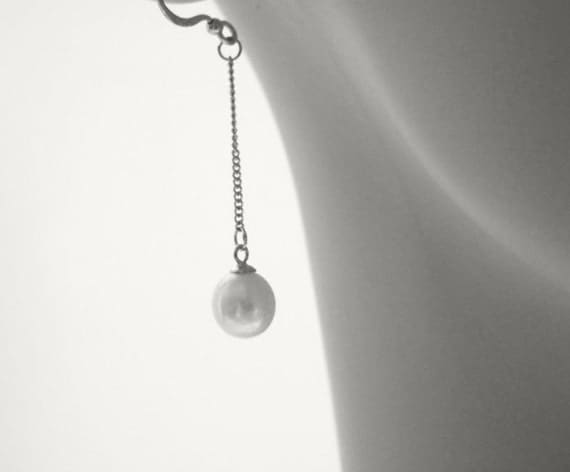 All of these and MUCH more can be found at Lynn's studio on Etsy right here:
Urban Pearl Studio